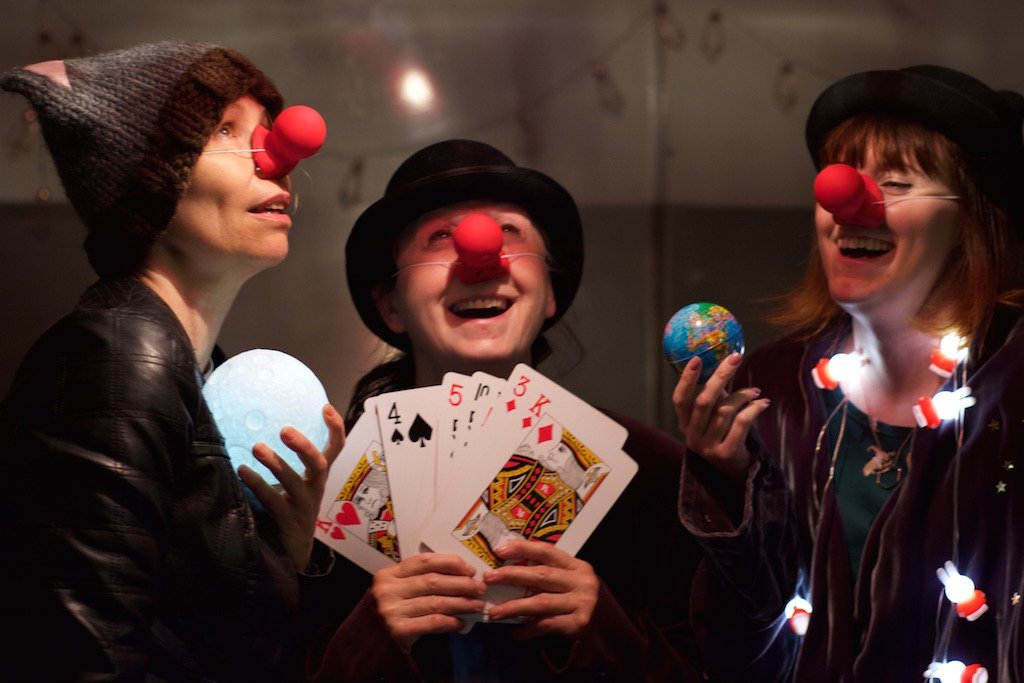 theatre
The Rain King (extract) 22nd Feb 2010 Hampstead Theatre, London, Start Night.
Eggshells April 2010 Live Theatre Newcastle, Short Cuts.
Dark Caravan May 2010 Theatre503 London
Meltwater November Carriageworks Leeds SY showcase.
Monday Jan 2011, Hull Truck Studio, Script Yorkshire Showcase.
Citizen Clown April 2011 Carriageworks Leeds.
Mexican Proverbs April 2011 Bradford Playhouse.
History is Made By Those Who Show Up April 2011 Bradford Playhouse.
Saturday Aft in t' Rhubarb Triangle Nov 2011 Sq Chapel, Halifax, Ovation Awards.
The Rain King Theatre in the Mill May 2012 produced by Leeds Playhouse
Barnsley Civic (CARP Residency) Sept 2013
Harrogate Theatre (All Points North Season) Sept 2013
Laridae Furnace Residency July & Oct 2012 Courtyard Theatre Leeds Playhouse.
Rehearsed reading White Bear Theatre London, Sept 2013
Unicorn Theatre BSL R&D (x3 weeks) Feb 2019
Southwark Playhouse Industry Sharing 8th March 2019
Angels of Mons 7Arts Leeds 10x10 Oct 2015
When God Was a Woman Seven Arts Leeds June 2016
July Holiday Furnace Residency Leeds Playhouse August 2016
Last Call for Valentine's & My Heart Can Be a Bicycle Leeds Fringe Feb 2017
Citizen Clown & Out of This World
June 2017 Summer Shorts Company, Leeds Fringe
Oct 2017 Fish & Ram Theatre in partnership with Love Arts Leeds Festival where
Robot & Syndicate was added to the programme.
Le Grand Fromage Sept 2017 Leeds Pub Theatre
What Happened to the Horse Whisperer (monologue) Leeds Fringe Feb 2018
If Wishes Were Horses Manchester ADP Scripts Aloud King's Arms May 2018
The Topiarist's Association & My Psycho Ex Was an Angel Leeds Fringe May 2018
A Stage of One's Own Leeds Literary Festival March 2019.
The Scarecrow Child Leeds Pub Theatre Sept 2019.